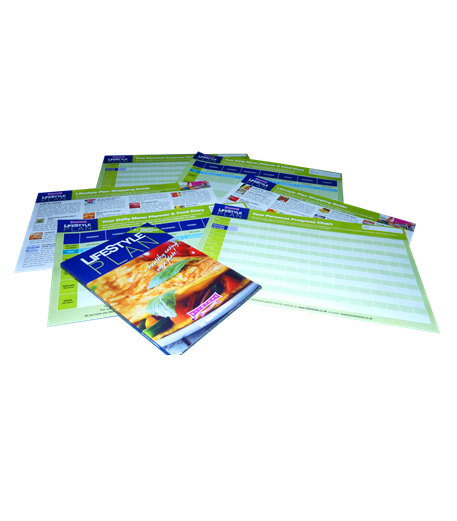 6-week Online Lifestyle Plan – Our Most Popular Choice
ONLINE PRICE ONLY
FREE Slimtone Soup Booklet to download if you join NOW
The 6-week Lifestyle Plan is ideal if you have less than 2 stone to lose. Simply follow the guidelines, recipes and suggestions and you'll soon be enjoying a steady, healthy and permanent weight loss.
Here's what you get:
Immediate download of your personal copy of the Slimtone Lifestyle Plan, including

4 pre-planned weekly menus that are easy-to-follow plus over 150 delicious recipes including family-friendly recipes and great tasting meals for one
A Weekly Planner and Food Diary so that you can keep track of what you eat
A Shopping Guide to help you plan your week – invaluable in these testing times
A Personal Progress Chart – it's great to see the inches, as well as the weight, melting away

6 Slimtone Class Talks with recipes, hints and tips
Personal progress emails from Marie to keep you motivated and on track, and
Access to the private Slimtone Facebook Group where you can chat to other Slimtone members and share ideas.
6-week Online Lifestyle Plan                         £19.99           Add to basket
"With such a busy job and doing so much travelling, I was grabbing food whenever I could. With Slimtone, it's so easy to plan ahead. I feel so much healthier and I'm eating much better food too."