Do you live in South Wales?
Why not join a local Slimtone class…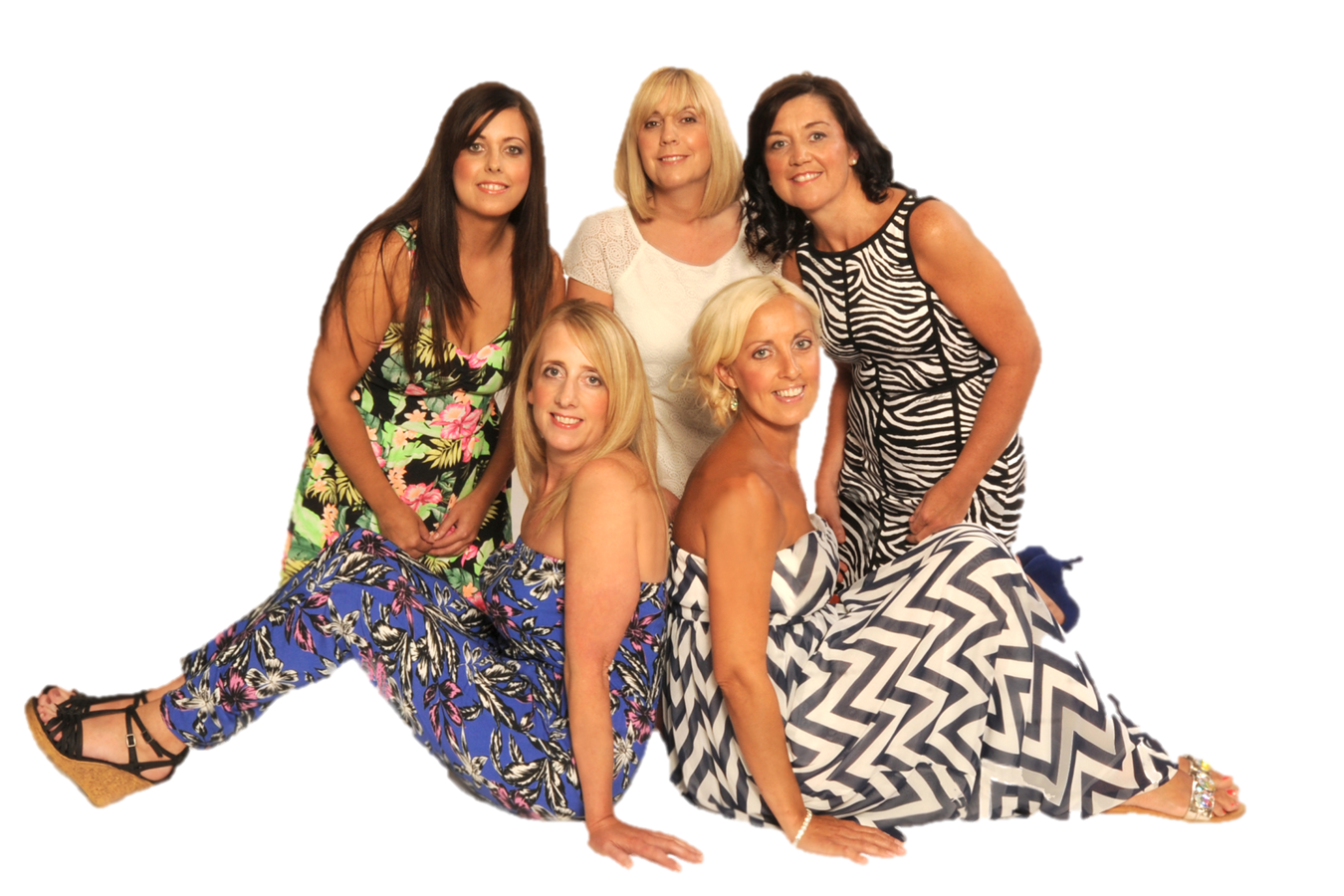 Slimtone classes have been running in central South Wales for over 30 years!
Here's what you get when you join a class:-
A warm welcome from the class leader and Slimtone members
A personal review and introduction to the Slimtone Lifestyle Plan, including your personal copy of the Lifestyle Pack
Personal support, encouragement and motivation from Marie and her team
Tips, ideas and support from other Slimtone members
Special offers from local businesses
Local Classes
Come along – you'll be very welcome!
"I didn't know anyone when I joined, but right from the start, I felt at home. Everyone is so friendly, we support and encourage each other, share ideas and have a great laugh. I've (re)gained a wardrobe full of clothes AND a great bunch of friends."
""It's great having the menus and menu planner. Everything is really accessible – normal things that you have in the cupboard like corned beef and tuna. You don't have to buy certain brands or things you don't like."
"The weekly class is excellent – so much more than just a weigh-in. You never feel bad or embarrassed. It's all very discrete and everyone's supportive. It's all about encouragement and onwards and upwards and what you CAN do not what you did!"