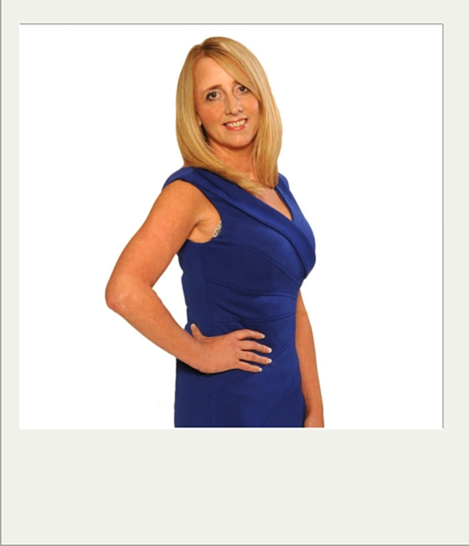 Feeling lethargic and lazy?
Erin lost 2 stone in just 6 months and is now full of energy!
Here's how….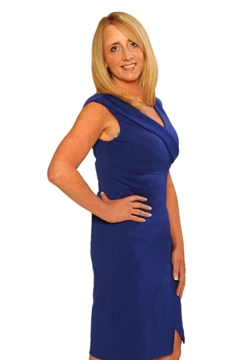 Working girl Erin lost 2 stone in just 6 months with help from Slimtone – and what's more, she's kept the weight off ever since.
Time to sort myself out!
"After Christmas last year, I felt really lethargic and unhealthy. When I got on the scales I was amazed – this was the heaviest I'd even been. I knew it was time to sort myself out. And that's just what I did.
With two friends I joined the NHS Choices Couch to 5K programme. As a mental nurse with the NHS I'd heard about the programme. It's a structured running plan designed for beginners like me. You gradually build up your running ability so that you can run 5K without stopping.
I was always grabbing the wrong foods
I also joined Slimtone – after all, it's no good exercising if you don't eat properly. My real downfall was that, with a busy job, I was always grabbing the wrong foods. Slimtone was great. The flexible eating plan helped me to get organised and fitted in perfectly with my lifestyle. My two friends joined too and we urged each other on, but the support and motivation in class each week from Marie and the other members was amazing.
Always plan ahead
With Slimtone I'm able to think ahead and plan what I'm going to eat. I also find the weekly planner really useful and fill it in every day and track what I eat. I also now drink plenty of water, something I didn't used to do.
By August, I'd lost 2 stone and felt more energised than ever before. I'm much healthier and fitter too.
I'm much healthier and fitter too
I've stuck with Slimtone and the running and the weight has stayed off. So thanks to Slimtone I'm looking forward to a fitter and healthier 2015. My tip to anyone who's overindulged, is lacking in energy or feels lethargic and lazy, is to do what I did. Join Slimtone and start exercising – you'll be glad you did."
Discover Slimtone for yourself