Surrounded by temptation?
Josie lost 12 pounds, even though she works in a bakery!
Here's how….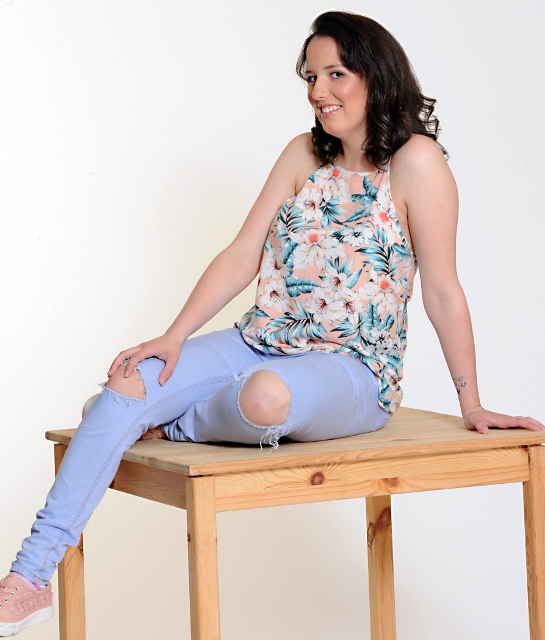 19-year old Josie has lost 12 pounds even though she works in a bakery and is surrounded by temptation!
"I work in a large bakery and am surrounded by fresh cream cakes every day! It's so easy to pick at the cakes and have a nibble here and a nibble there. I was feeling quite uncomfortable and was also very annoyed that I couldn't find anything to fit me.
I was determined to lose weight
I was going away on holiday and wanted some nice clothes, so I decided to go along to Slimtone. My friend came with me but she wasn't sticking to it and gave up after a couple of weeks. I didn't. I was determined to lose the weight. Mum came along with me, and with two of us in the house, it was a lot easier.
There's lots of choice and the recipes are easy to cook – and don't take long. The ham and mushroom tagliatelle is my favourite. I prepare things like the pasta sauce in advance and then warm it up when I get in. Even though I start work really early, I always make sure I have breakfast and also take an apple or banana with me. That way I don't get hungry and have something good to eat.
You don't need anything else
The girls in work have noticed that I've lost weight, which is nice. One of them has started coming to Slimtone too. Marie has helped me a lot. She talks to you and tells you what to do if you're going wrong. She gives you ideas to help you stick with it. Slimtone really is good – there's lots to eat, it's easy to stick to and you don't need anything else.
Discover Slimtone for yourself