I'm fitter, happier and I've got my confidence back
Maria lost 2 stone and recovered her mojo!
Here's how….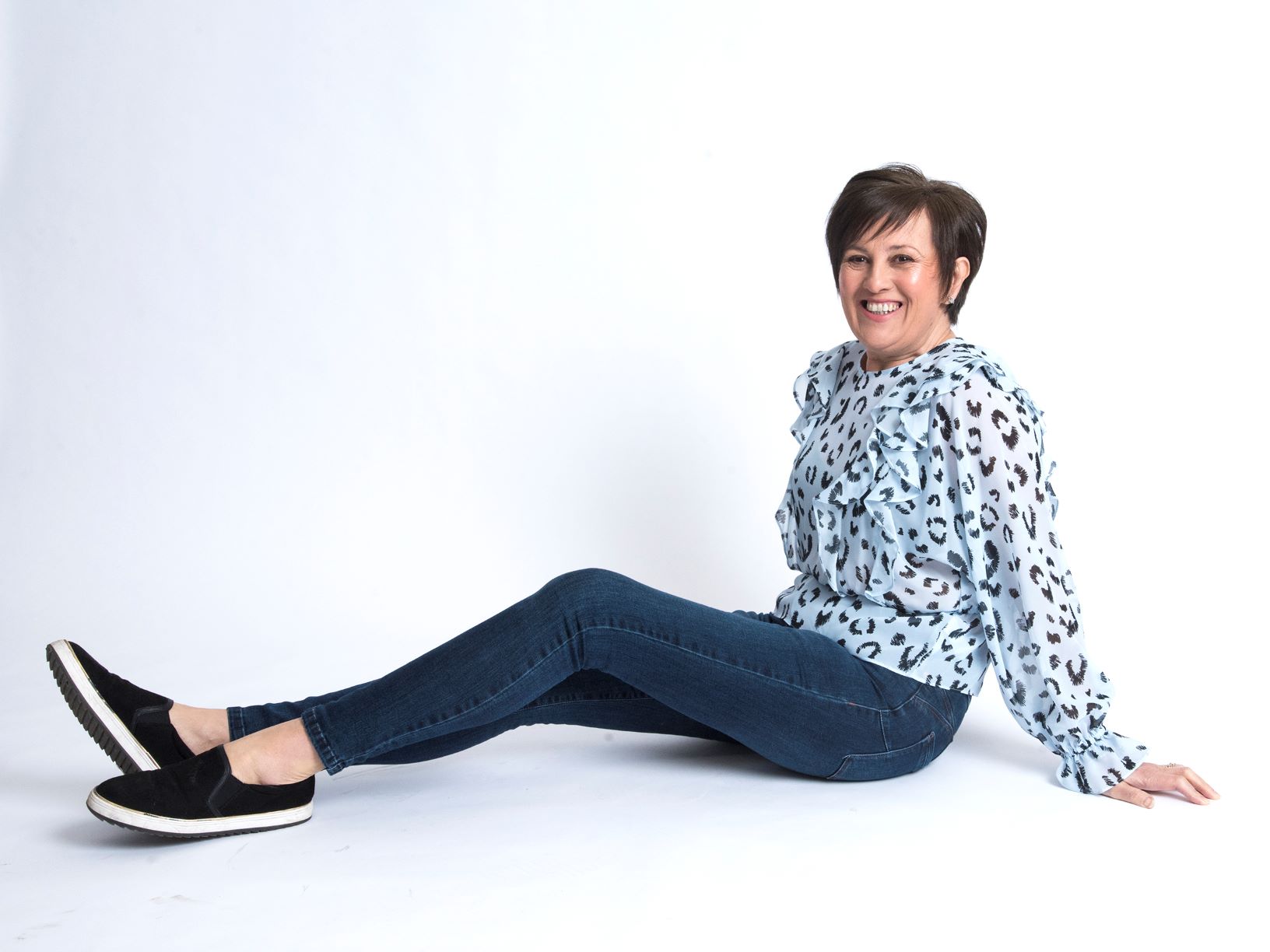 With a busy job working in a school for children with additional needs, Maria has lost 2 stone and is delighted to have stayed at her target weight for over 4 months!
I'd lost my confidence
"I had a long-standing injury to my hand which meant I was off sick from work for quite some time. It wasn't a good time for me, I lost my confidence and needed something to keep me going. So I took up walking and I came back to Slimtone.
I'd been coming to Marie on and off over the years. I always lost weight, but whenever I stopped coming, it would creep back on again. This time I was going to lose the weight AND keep it off.
I was walking about 23,000 steps a day and beginning to feel fitter. I also came along to the Slimtone class at Sainsbury's which was just up the road for me. It was great meeting new people, they were all so friendly and supportive, and we've become really good friends.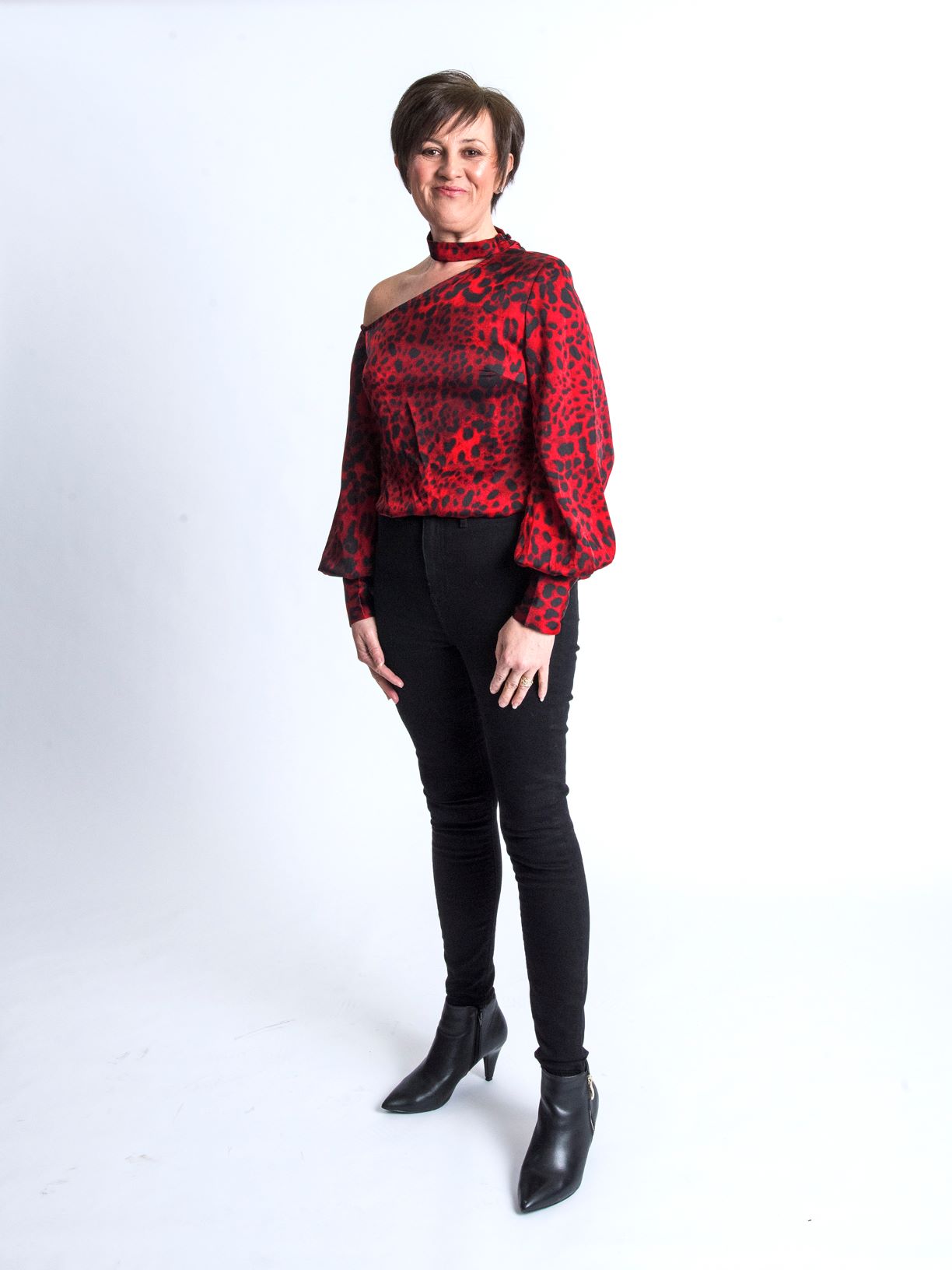 I'm amazed you can eat so much AND still lose weight!
It has always amazed me that with Slimtone you can eat so much food, never feel hungry and still lose weight. The meals are all so easy to make. My husband eats the same as me. He enjoys every mouthful, always feels full and has lost 3 stone which is great. He really loves the Butternut Squash and Red Pepper Soup which is now a firm favourite in our household.
You can even have chips!
We've got a few favourites from the Lifestyle Plan. We love the Ham and Mushroom Tagliatelle (who knew you could eat pasta on a diet!) and the Chicken and Mushroom Curry. Best of all are the swede chips – you can have a massive portion and you don't feel as if you are "missing out"!
Planning is the key to my success
I find that planning a menu at the start of the week is very helpful. I then make sure I've got all the ingredients I need, and the week runs smoothly. I love making the soups – they are so handy for taking to work as a snack. And I also make sure that I weigh everything and write down what we eat. That always makes me giggle – one of the ladies who came to class said she ALWAYS wrote down everything she ate…but she didn't add it all up at the end of the day!
I love looking at the website and the Facebook page too. There are always pictures of meals that people have made and some really good ideas and tips. I'm always sharing the tips with the people I work with – they often comment on how well I look and want to know how I did it!
I've got my mojo back
It's great being back to work. I feel so much better in myself, fitter, happier and I've got my confidence back. I'm also able to buy smaller clothes and have a great group of friends. Thank you Marie, I couldn't have done it without Slimtone!
Discover Slimtone for yourself