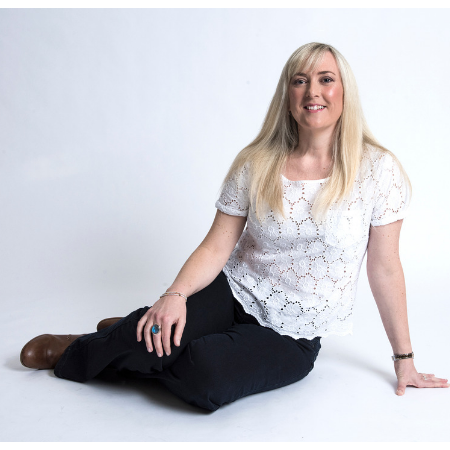 No gimmicks, no gadgets, just straight-forward and tasty food!
Suzanne lost 1 stone 5 lbs and is ready to get up and go!
Here's how….
Primary school receptionist and Mum of two teenagers, Suzanne has lost 1 stone 5 pounds and is ready to get up and go!
I felt so uncomfortable
I was just so fed up of feeling uncomfortable all the time. My weight was steadily creeping up, but I refused to go out and buy anything new. I just had to get my head around it.
From the start it was so straight-forward
Some of my friends and family recommended Slimtone. I'd tried diets before, and I'd joined some weight loss classes too. I found them very gimmicky and I'd get drawn into buying "special" foods and all sorts of other things. Slimtone was different. Right from the start I found it straight-forward, with everyday food and easy recipes. I really enjoyed doing it.
Took all the stress out of what to eat!
Slimtone takes the stress out of deciding what to eat. I use the weekly sheets that Marie gives us and plan for the whole week. That way I know exactly what to buy when I'm shopping, and I don't have to think about what we'll have for tea! It's great to know that its healthy and that what you're eating is doing you good. I have two teenagers, so I'm mindful of what they are eating and this way I know they are staying healthy.
Tasty, tasty, tasty
My family love the Ham and Mushroom Tagliatelle and we also enjoy the Chilli Cheese Chicken. All of the soups are tasty too and better than any ready-made soups you can buy in a can! I can even have a Saturday night (Slimtone) pizza… with swede chips, so tasty and I don't feel deprived!
I'm really having the best time
I feel fitter and healthier and much more comfortable in my clothes. And that all adds to my confidence. I'm ready to just get up and go! I've also met some fantastic people in class. They're friendly and supportive and we have a good time – so much so that we've all booked to go to the health farm together. Joining Slimtone has been great for me, I really am having the best time.
Discover Slimtone for yourself