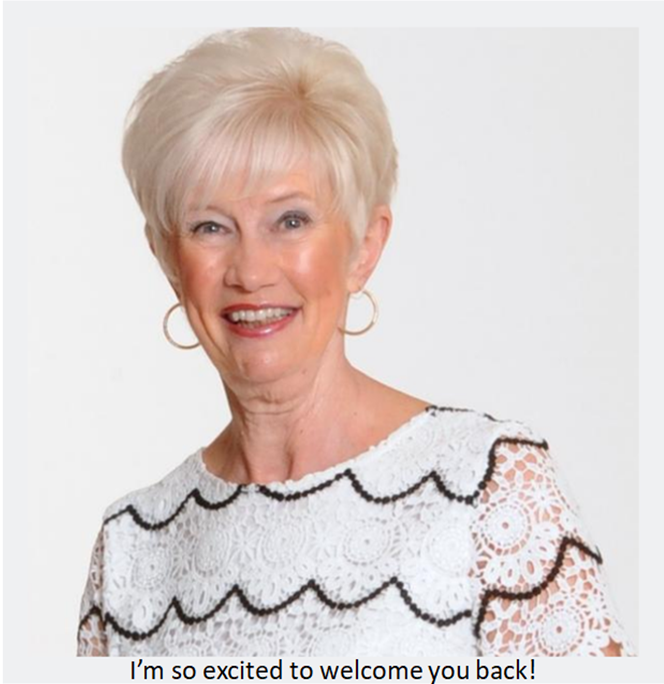 Slimtone 'almost-as-usual'!
Helping you to lose those those lockdown bulges
Clothes too tight?
Beth lost 2 stone and now has a wardrobe full of clothes that fit!                                  You can too….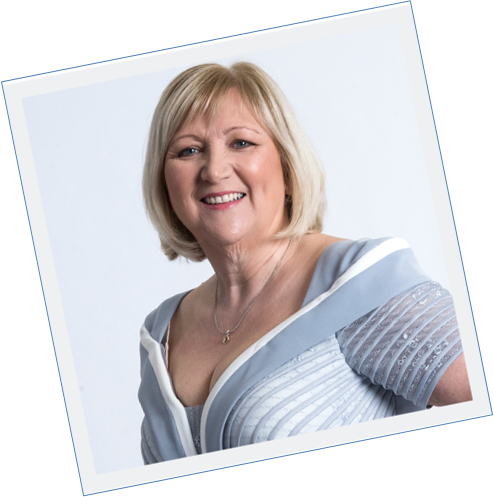 Glued to the sofa and feeling lazy?
Nicola lost 6 stone and is full of energy! You can be too….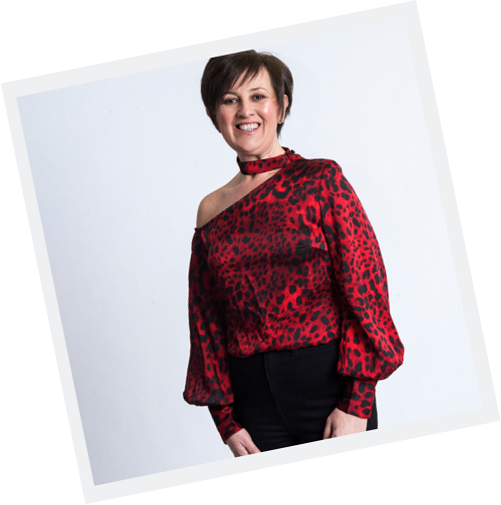 Lost confidence?
Maria lost 2 stone and recovered her mojo!                                                                You can too….
You won't be hungry, you won't be bored, but you will lose weight
Even in these unsettling times, you can lose weight and eat healthily. Join Slimtone online today!
Get Started Here With Our Online Plans
Choose the plan that suits you
Even in these unsettling times, you CAN lose weight. Check out Slimtone's Lifestyle Plans for the one that suits you best.
Local Slimtone Classes
Welcome back!
We're so pleased to be back (again)! 

Join us then in our face-to-face Slimtone 'almost-as-usual' classes and get back on track now.
I love cheese! There are so many different mouth-watering varieties – but we often think the cheese board is one of those things that would be completely off-limit when it comes to losing weight.  Guess what, it's good news! Healthy eating doesn't mean having to give...
read more
Christmas wouldn't really be Christmas without a slice of Christmas cake, would it? And with our scrumptious Slimtone Christmas cake recipe you don't have to miss out. It's just 220 calories per slice, instead of a whacking 400 calories for a traditional cake. Stir-up...
read more
Whenever I get this 5lb lump of fat out in class, members are amazed. Just imagine carrying that around all day! And imagine melting that amount of fat away – wouldn't you feel so much better, and wouldn't you look great!We're all aware that fat is loaded in calories...
read more
"It amazed me that I can eat so much food, never feel hungry and still lose weight. The meals are all so easy to make. My husband eats the same as me – he enjoys every mouthful, always feels full and has lost 3 stone too."
"I thought 'slimming classes aren't for me!' But I persevered…..and it all clicked! The clear plan of what to eat and when – it was just what I needed. Go on, if I can do it, so can you."
Enjoy a steady. healthy and permanent weight loss