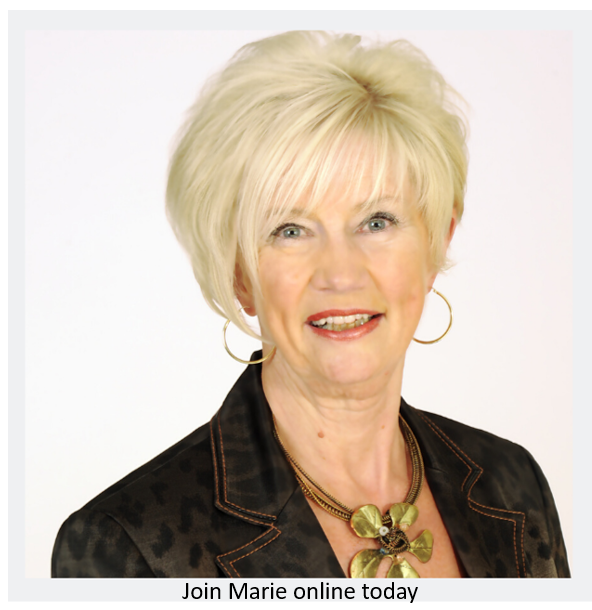 Stuck at home, always hungry?
You can still lose weight
Clothes too tight?
Beth lost 2 stone and now has a wardrobe full of clothes that fit!                                  You can too….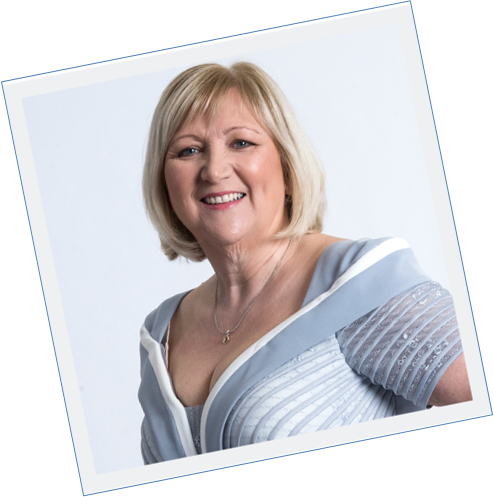 Glued to the sofa and feeling lazy?
Nicola lost 6 stone and is full of energy! You can be too….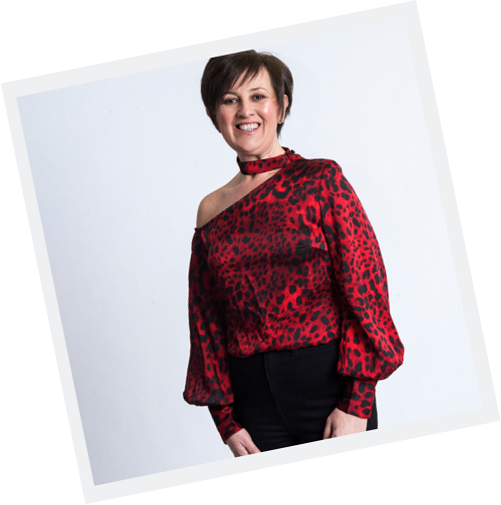 Lost confidence?
Maria lost 2 stone and recovered her mojo!                                                                You can too….
You won't be hungry, you won't be bored, but you will lose weight
Even in these unsettling times, you can lose weight and eat healthily. Join Slimtone online today!
Get Started Here With Our Online Plans
Choose the plan that suits you
Even in these unsettling times, you CAN lose weight. Check out Slimtone's Lifestyle Plans for the one that suits you best.
Current Slimtone Class Members
Online Class now available
As all face-to-face classes are now suspended, current class members can continue online. Choose the option that suits you best.
 Are you looking for something sweet during lockdown? Here are some really tasty ideas that will make the most of all the fab fruit that's available at the moment. And they'll satisfy that sweet-tooth too! MINI FRUITY MERINGUEServes 1 – approx 175 cals. 30g/1oz...
read more
Have any of the following sneaked back into your fridge during lockdown? There is a healthier eating alternative to most high fat products. Take a look at the suggestions in Marie's Guide to Fats, Oils and Spreads – you'll soon see those extra pounds melting away!    ...
read more
Here we are still in lockdown - can you believe it! Here are some recipes for a quick and tasty meal while dining during lockdown. An opportunity to ring the changes and try something a little different. Spicy Parsnip SoupServes 4 – approx 110 cals per...
read more
"It amazed me that I can eat so much food, never feel hungry and still lose weight. The meals are all so easy to make. My husband eats the same as me – he enjoys every mouthful, always feels full and has lost 3 stone too."
"I thought 'slimming classes aren't for me!' But I persevered…..and it all clicked! The clear plan of what to eat and when – it was just what I needed. Go on, if I can do it, so can you."
Enjoy a steady. healthy and permanent weight loss