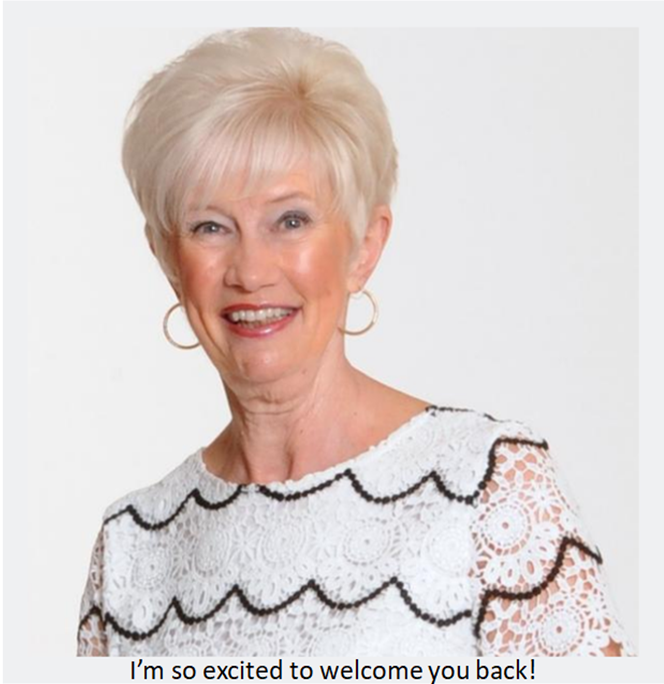 Slimtone 'almost-as-usual'!
Helping you to lose those those lockdown bulges
Clothes too tight?
Beth lost 2 stone and now has a wardrobe full of clothes that fit!                                  You can too….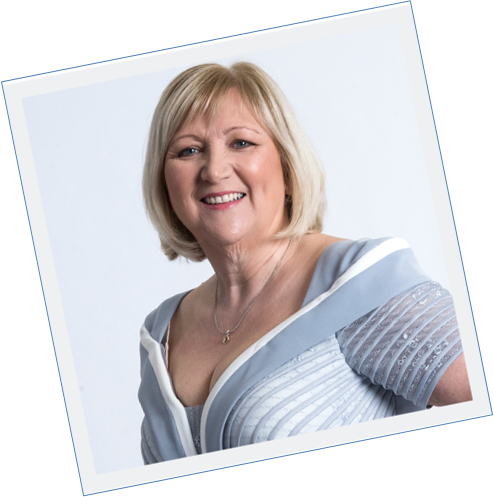 Glued to the sofa and feeling lazy?
Nicola lost 6 stone and is full of energy! You can be too….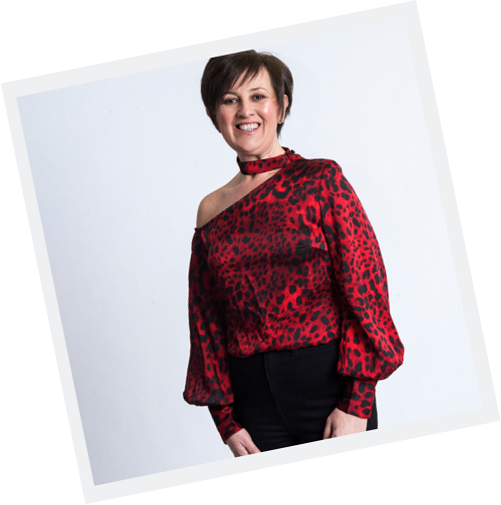 Lost confidence?
Maria lost 2 stone and recovered her mojo!                                                                You can too….
You won't be hungry, you won't be bored, but you will lose weight
Even in these unsettling times, you can lose weight and eat healthily. Join Slimtone online today!
Get Started Here With Our Online Plans
Choose the plan that suits you
Even in these unsettling times, you CAN lose weight. Check out Slimtone's Lifestyle Plans for the one that suits you best.
Local Slimtone Classes
Welcome back!
We're so pleased to be back! Join us in our face-to-face Slimtone 'almost-as-usual' classes and get back on track now.
Well, I hope you are all taking care of yourselves and managing OK in this local lockdown. It's a bit different this time – and I'm so pleased that lots of our classes are open. It's lovely to see everyone. I'm being very careful and following all the guidance so our...
read more
Do you know it is just 11 weeks until Christmas! It's certainly been a funny old year and maybe you're thinking that it's all a bit of a right-off weight-wise too. Well think again!  There's no better time to get started than right now! Give yourself the gift of a...
read more
Do you set off with the best of intentions, then your day overtakes you and you get home wondering what on earth to eat. You end up grabbing whatever happens to be in the fridge and all those good intentions go to pot! Well it doesn't have to be like that, Slimtone...
read more
"It amazed me that I can eat so much food, never feel hungry and still lose weight. The meals are all so easy to make. My husband eats the same as me – he enjoys every mouthful, always feels full and has lost 3 stone too."
"I thought 'slimming classes aren't for me!' But I persevered…..and it all clicked! The clear plan of what to eat and when – it was just what I needed. Go on, if I can do it, so can you."
Enjoy a steady. healthy and permanent weight loss