Good News! Classes have now re-started!
Clothes too tight?
Beth lost 2 stone and now has a wardrobe full of clothes that fit!                                  You can too….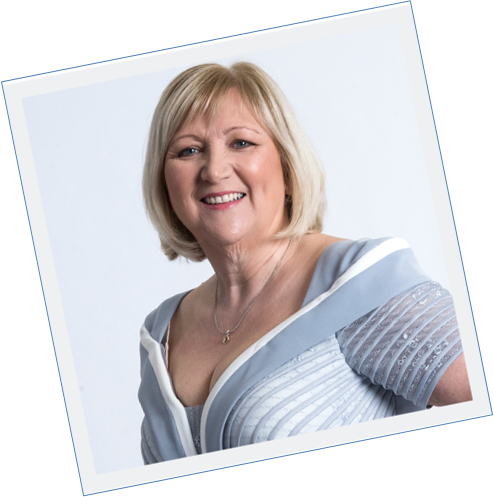 Glued to the sofa and feeling lazy?
Nicola lost 6 stone and is full of energy! You can be too….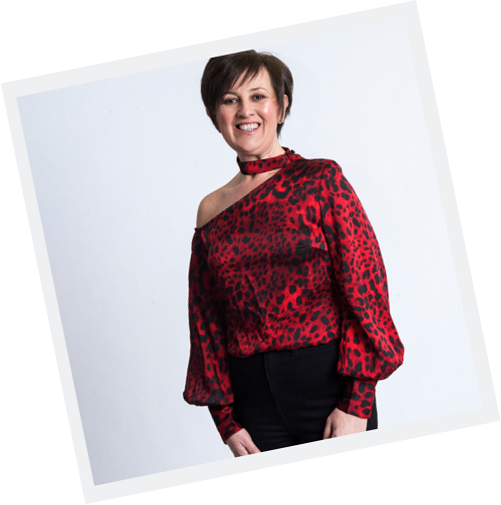 Lost confidence?
Maria lost 2 stone and recovered her mojo!                                                                You can too….
Get Started Here With Our Online Plans
Choose the plan that suits you
Even in these unsettling times, you CAN lose weight. Check out Slimtone's Lifestyle Plans for the one that suits you best.
Local Slimtone Classes
Welcome back!
We're so excited to have started back (again)! Join us in our face-to-face Slimtone "almost-as-usual" classes and get back on track now.
It is just so great to see how much weight members are losing. It really makes my day to hear comments like  "my waist bands are much looser!", "I can get back into favourite jeans!", and "I'm not out-of-breath anymore!" The smiles on those faces tell a story too!...
read more
It is so great to be back to face-to-face classes. And it seems that way too for quite a number of our members. We've seen some great weight losses – one of our members has lost two stone since June and there have been lots of one stone and half stone milestones too....
read more
Enjoy a steady. healthy and permanent weight loss