Good News! Classes have now re-started!
Clothes too tight?
Beth lost 2 stone and now has a wardrobe full of clothes that fit!                                  You can too….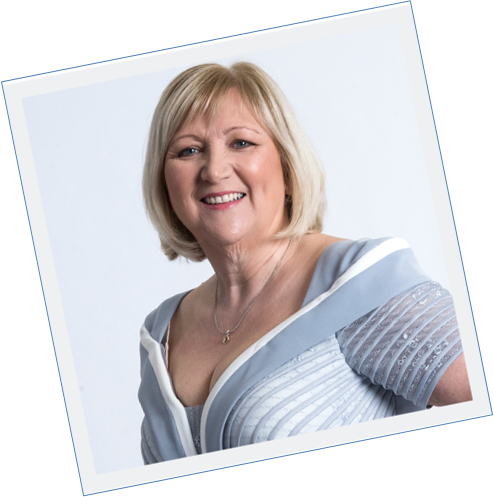 Glued to the sofa and feeling lazy?
Nicola lost 6 stone and is full of energy! You can be too….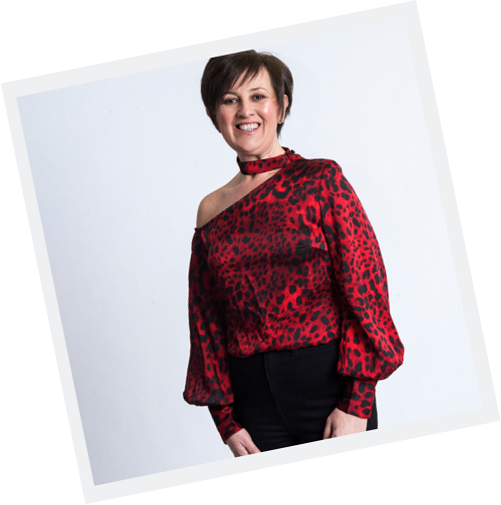 Lost confidence?
Maria lost 2 stone and recovered her mojo!                                                                You can too….
Get Started Here With Our Online Plans
Choose the plan that suits you
Even in these unsettling times, you CAN lose weight. Check out Slimtone's Lifestyle Plans for the one that suits you best.
Local Slimtone Classes
Welcome back!
We're so excited to have started back (again)! Join us in our face-to-face Slimtone "almost-as-usual" classes and get back on track now.
Phew, it has been warm, hasn't it! It makes you feel as though you're away somewhere exotic without all the fuss of going on holiday! I'm sure if you're like me you don't want any heavy meals in all this heat, just something light and tasty. It really is the ideal...
read more
I don't know about you, but things are certainly starting to get much busier. As restrictions are relaxing, it's lovely to be able to meet up with friends and family and catch up on what's been happening over the last few months. I know from lots of you in class that...
read more
Enjoy a steady. healthy and permanent weight loss