Good News! Classes are re-starting from Monday 17th May!
Clothes too tight?
Beth lost 2 stone and now has a wardrobe full of clothes that fit!                                  You can too….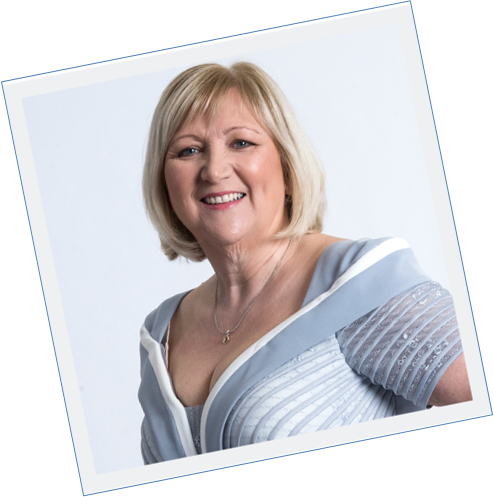 Glued to the sofa and feeling lazy?
Nicola lost 6 stone and is full of energy! You can be too….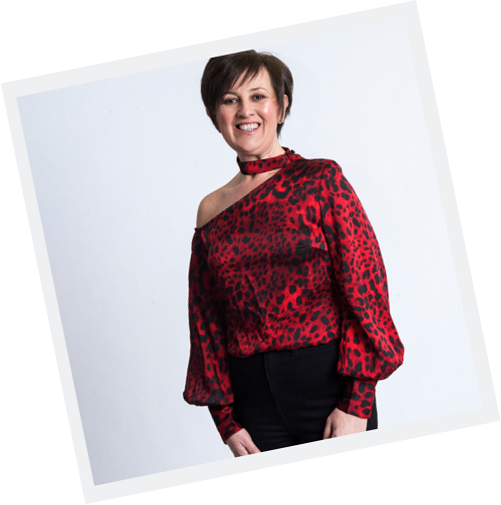 Lost confidence?
Maria lost 2 stone and recovered her mojo!                                                                You can too….
Get Started Here With Our Online Plans
Choose the plan that suits you
Even in these unsettling times, you CAN lose weight. Check out Slimtone's Lifestyle Plans for the one that suits you best.
Local Slimtone Classes
Welcome back!
We're so excited to be starting back (again)! Join us in our face-to-face Slimtone "almost-as-usual" classes from Monday 17th May and get back on track now.
Just a few more days and our Slimtone family can start getting together again. I can't wait! Just in case you haven't heard, from Monday 17th May we are restarting our Slimtone classes. A fantastic birthday present for me - what a celebration it's going to be! Here's...
read more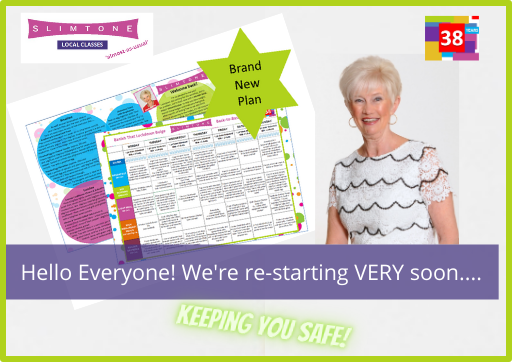 I am so pleased to bring you this excellent news –Slimtone classes are re-starting from Monday 17 May! Click here for a full list of all the classes, times and venues.(Please note, we are following the guidelines issued by each venue and these vary for each venue.)...
read more
Enjoy a steady. healthy and permanent weight loss