Good News! Classes have now re-started!
Clothes too tight?
Beth lost 2 stone and now has a wardrobe full of clothes that fit!                                  You can too….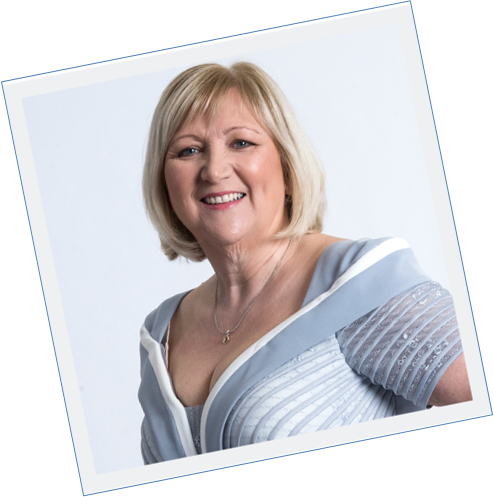 Glued to the sofa and feeling lazy?
Nicola lost 6 stone and is full of energy! You can be too….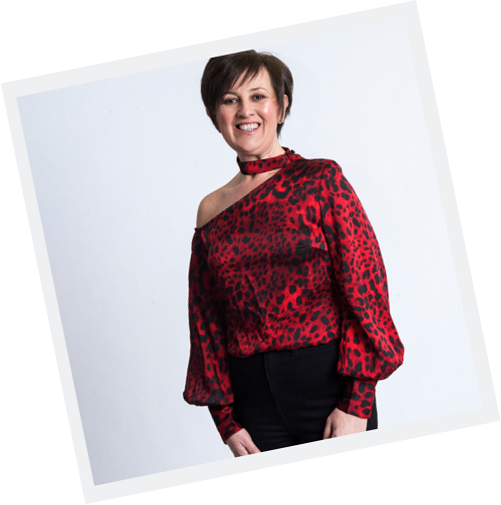 Lost confidence?
Maria lost 2 stone and recovered her mojo!                                                                You can too….
Get Started Here With Our Online Plans
Choose the plan that suits you
Even in these unsettling times, you CAN lose weight. Check out Slimtone's Lifestyle Plans for the one that suits you best.
Local Slimtone Classes
Welcome back!
We're so excited to have started back (again)! Join us in our face-to-face Slimtone "almost-as-usual" classes and get back on track now.
Now that the children are all back to school, we're looking for quick and easy ways to get a meal on the table, aren't we! Many of our members say that one of the most useful pieces of equipment in their kitchen is their health grill. Grilling is a great way to cook...
read more
Click han you believe it's September already! It's that time of year when the children are all back to school, and we can get back to normality. Hurray! Since our classes reopened in May this year we've had lots of successful weight losses. Many of our members have...
read more
Enjoy a steady. healthy and permanent weight loss