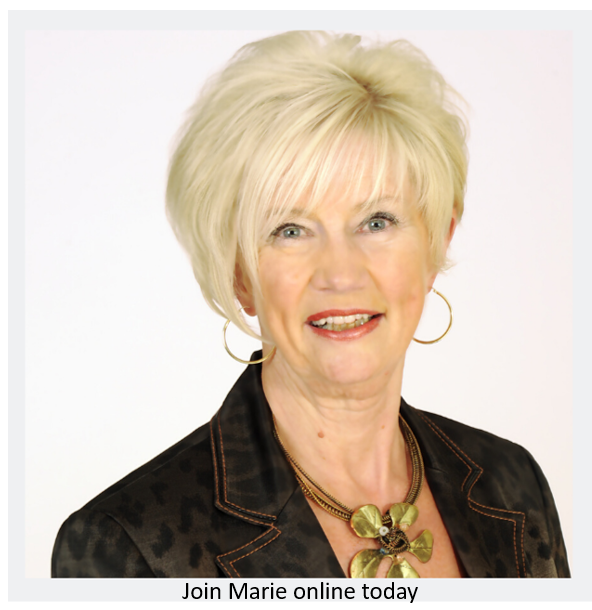 Stuck at home, always hungry?
You can still lose weight
Clothes too tight?
Beth lost 2 stone and now has a wardrobe full of clothes that fit!                                  You can too….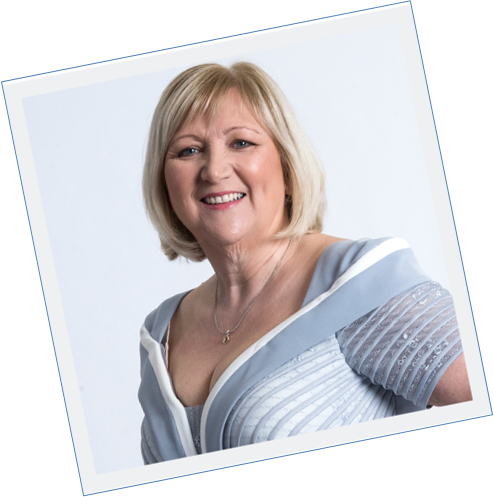 Glued to the sofa and feeling lazy?
Nicola lost 6 stone and is full of energy! You can be too….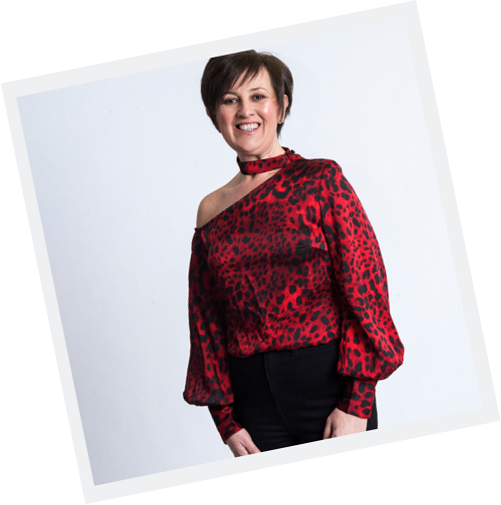 Lost confidence?
Maria lost 2 stone and recovered her mojo!                                                                You can too….
You won't be hungry, you won't be bored, but you will lose weight
Even in these unsettling times, you can lose weight and eat healthily. Join Slimtone online today!
Get Started Here With Our Online Plans
Choose the plan that suits you
Even in these unsettling times, you CAN lose weight. Check out Slimtone's Lifestyle Plans for the one that suits you best.
Current Slimtone Class Members
Online Class now available
As all face-to-face classes are now suspended, current class members can continue online. Choose the option that suits you best.
It's great news that we can now enjoy time out with the family, isn't it! And with the weather forecast looking good for the rest of this week, these ideas for a picnic or day at the beach are ideal. But don't be a Daisy Dreamer when you're out-and-about. Follow Paula...
read more
Have you been complacent during lockdown and stopped keeping an eye on your portions? All those extra calories soon add up to those extra pounds. Lots of members have been telling me that's what's happened to them – how about you? The answer… check your portion sizes...
read more
Isn't it great that the restrictions are starting to lift and we can now enjoy a drink outside our favourite pub. I bet you're looking forward to meeting friends and having a chat! But…so often that packet of your favourite nuts and nibbles looks tempting - and ONE...
read more
"It amazed me that I can eat so much food, never feel hungry and still lose weight. The meals are all so easy to make. My husband eats the same as me – he enjoys every mouthful, always feels full and has lost 3 stone too."
"I thought 'slimming classes aren't for me!' But I persevered…..and it all clicked! The clear plan of what to eat and when – it was just what I needed. Go on, if I can do it, so can you."
Enjoy a steady. healthy and permanent weight loss