Good News! Classes have now re-started!
Clothes too tight?
Beth lost 2 stone and now has a wardrobe full of clothes that fit!                                  You can too….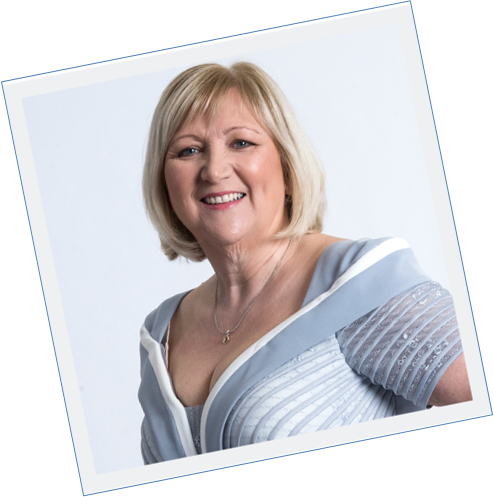 Glued to the sofa and feeling lazy?
Nicola lost 6 stone and is full of energy! You can be too….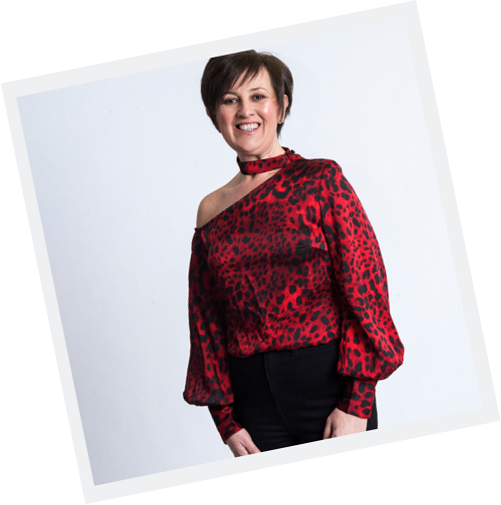 Lost confidence?
Maria lost 2 stone and recovered her mojo!                                                                You can too….
Get Started Here With Our Online Plans
Choose the plan that suits you
Even in these unsettling times, you CAN lose weight. Check out Slimtone's Lifestyle Plans for the one that suits you best.
Local Slimtone Classes
Welcome back!
We're so excited to have started back (again)! Join us in our face-to-face Slimtone "almost-as-usual" classes and get back on track now.
This week's blog is a reminder about how we all need to be aware of what we choose to eat over the festive season. With all the hard work put in before Christmas you will want to maintain that positivity. Remember if you choose carefully you'll begin 2022 with a smile...
read more
Christmas is only 5 weeks on Saturday! With present shopping on your priority list, if you're like me, you will be having a quick stop for a drink and snack throughout the day to keep the energy levels up and rest those aching feet! This week's blog is all about...
read more
Enjoy a steady. healthy and permanent weight loss