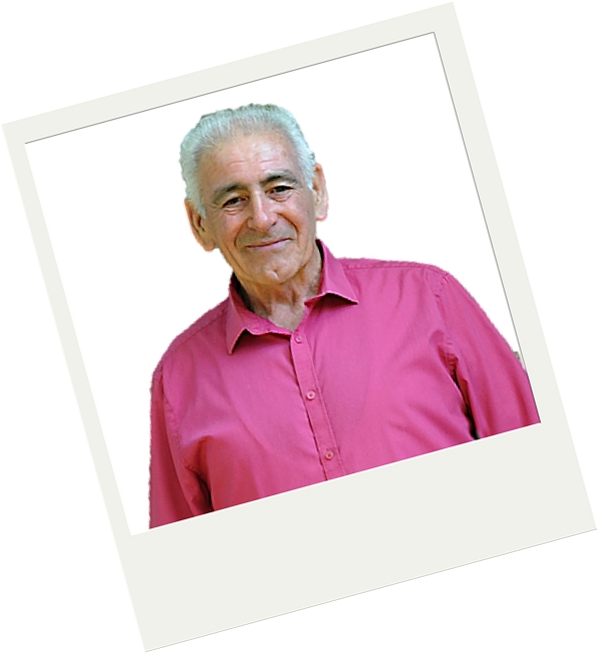 Creaky knees and joints?
David lost over 2 stone and is now fitter than ever!
Here's how….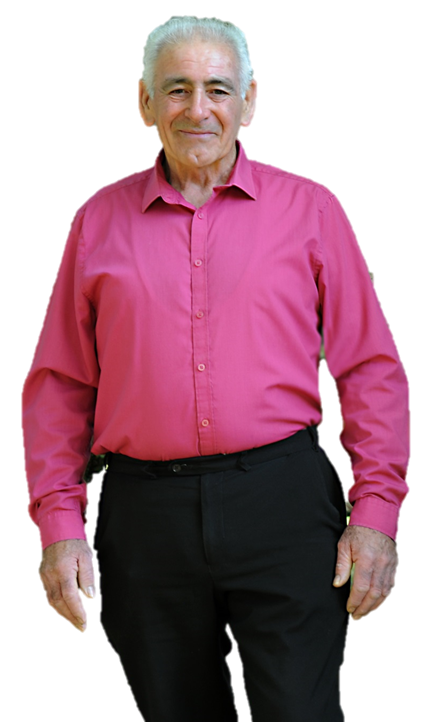 72-year old retired plasterer David has lost over 2 stone and can bend and stretch with the best of them!
"I joined Slimtone in January 2015. My wife, Julie, wanted to lose weight and, as I know how hard it is, I came along with her. It's much easier when the two of you do it together.
I had a very active job and was on the go all the time, but my weight has always yoyo'd. At my heaviest I was over 17½ stone. I managed to lose 4 stone, but then ballooned back up to over 15 stone. I knew we needed to get back to basics and immediately thought of Slimtone.
The Lifestyle Plan really suited us both and within 8 weeks I was at my target weight… what's more I've stayed within 1 or 2 pounds of that ever since!
I've even become a "gourmet" cook!
As well as losing the weight, being part of Slimtone is excellent. We've both made so many friends and I always say that Marie has turned me into a gourmet cook! I do all of the cooking in our house and it was always basic dinners, I never did anything fancy. Now I have a go at anything and experiment all the time. We followed the Lifestyle Plan very closely at the start, then, once we understood the basics, I started trying different things. We're eating a lot healthier now and have added more vegetables to our meals. The red pepper and butternut squash soup is a real favourite. And we like the Slimtone quiche too.
We're always sharing recipes and tips on the Slimtone Facebook Group and pick up great ideas from other members too. For example, I'd never have thought of popping fresh strawberries into the microwave for a couple of seconds before eating them – it makes them really sweet and juicy!
Water is my "miracle cure"
All this is great, but there's one BIG bonus with Slimtone that has completely changed my life. I used to have wicked arthritis in my knees and wrists. Amazingly very soon after I joined Slimtone and I'd started to drink more water, the pain just disappeared – I could bend and stretch much more easily. Of course, there's less weight on my joints now, but I'm convinced that drinking water and eating a healthy diet has been the "miracle cure" for me!
I've become much more aware of all the food available now and have lots of support and people to turn to. You don't have to make your life a misery – there's such a variety that you can have something different to eat every day and still lose weight. If you really want to do it and put yourself in the right frame of mind, you'll succeed. Go on, have a go!"
Discover Slimtone for yourself