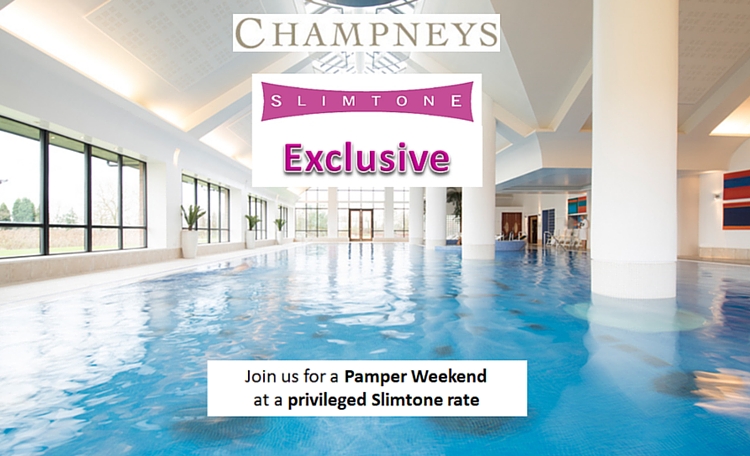 Pamper yourself with a visit to Champney's Springs Spa Resort in Leicester
Take a Visual Tour
NEW SLIMTONE SPA WEEKEND
AT THE EXCLUSIVE PRICE OF £225.00
This exclusive package will include a two night stay, lunch on arrival and all meals over the weekend. Full use of the spa and extensive fitness facilities, complimentary robe hire and luxury coach travel. You can also personalise your visit by selecting any of the treatments on offer at the spa and these will be scheduled before our weekend. These will be payable on departure from Champney's Springs
3rd – 5th November 2017 (Half Term)
17th – 19th November 2017
11th – 13th May 2018
ASK ABOUT OUR SUNDAY SPECIAL
20th August 2017
To book a Pamper Weekend or a Sunday Special, contact Marie on 01656 870 339 or marie@slimtone.co.uk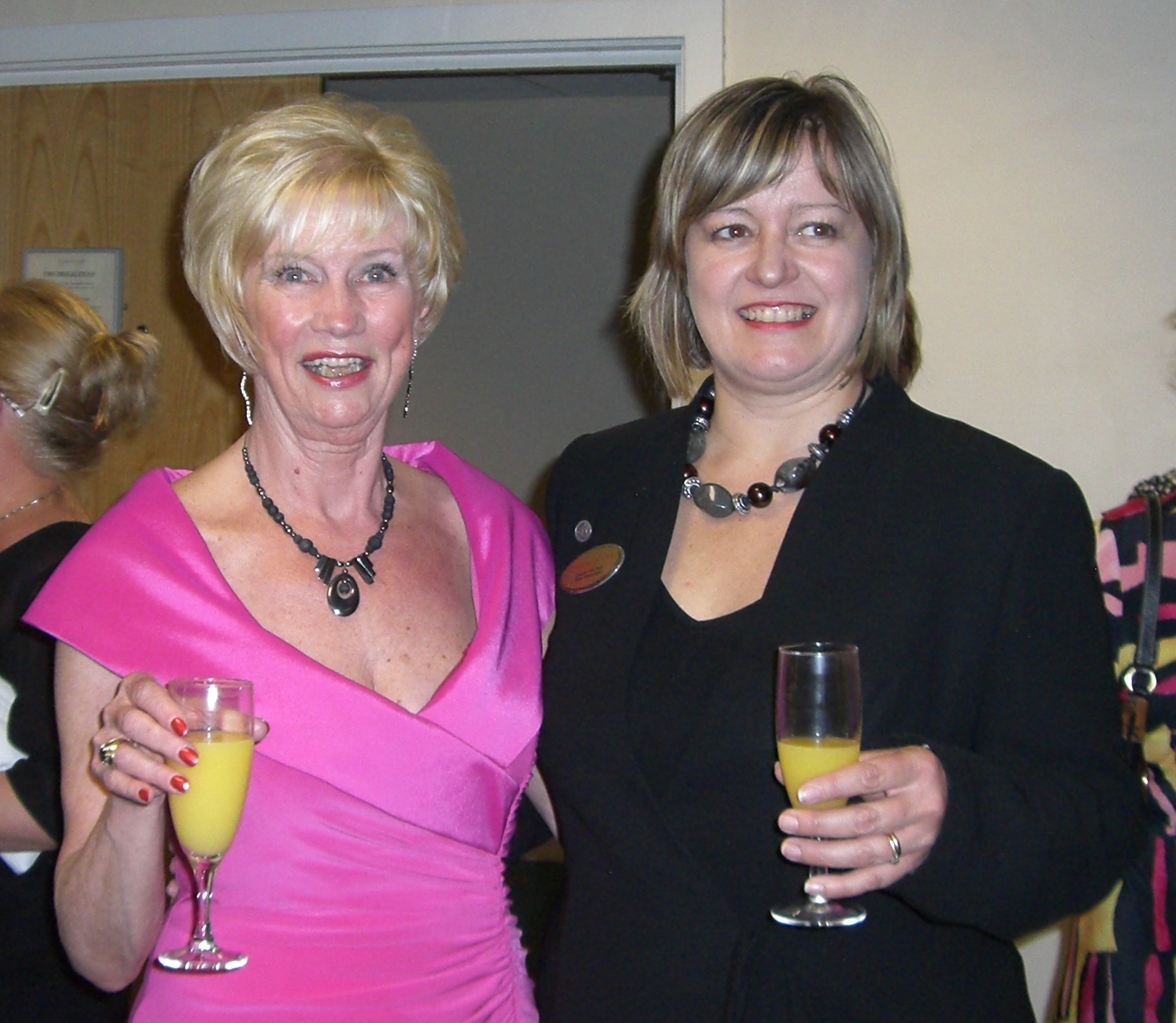 Once again many thanks to Carol Harvey, Jude Reddyhoff and the wonderful team at Champneys for making our 133rd visit such a success. There were 73 of us and everyone had a super time.
Thanks to everyone on the visit who donated prizes for the raffle at Champneys this weekend –  we raised £157.00 which will be donated to Cystic Fibrosis and Princess of Wales Children's Ward. I have also been asked by Ian who was our brilliant Quiz master on Saturday to thank you for the donation of £75.70 made to their local First Responders Group, where he is a volunteer.
Slimtone's 100th visit to Champneys Springs
Slimtone have celebrated their 100th visit to Champneys Springs Health Resort in Leicestershire. Marie has been taking her group for the last 17 years and the visits just get bigger and better. The latest trip had two coaches with 89 ladies staying for the weekend and an additional 30 who came for the day on the Sunday. The group this time had received a staggering 223 hours worth of treatments and a good time was had by all.
During the past 17 years this has become an annual event for so many of members and their friends.
Please contact Marie if you would like to join them at any of the future visits.